Marimba Publications Limited, which was incorporated as Limited Liability Company in 1997, publishes books in both Kiswahili and English. So far, it has published plays, anthologies of poetry, novels, children's story books and students' study guides. The company has succeeded in achieving a convergence of relevance and elegance in every book it has published. Its books exhibit some of the highest standards in content, editing, cover design, lay-out, printing and binding. Furthermore, the illustrations in the children's story books are spectacular.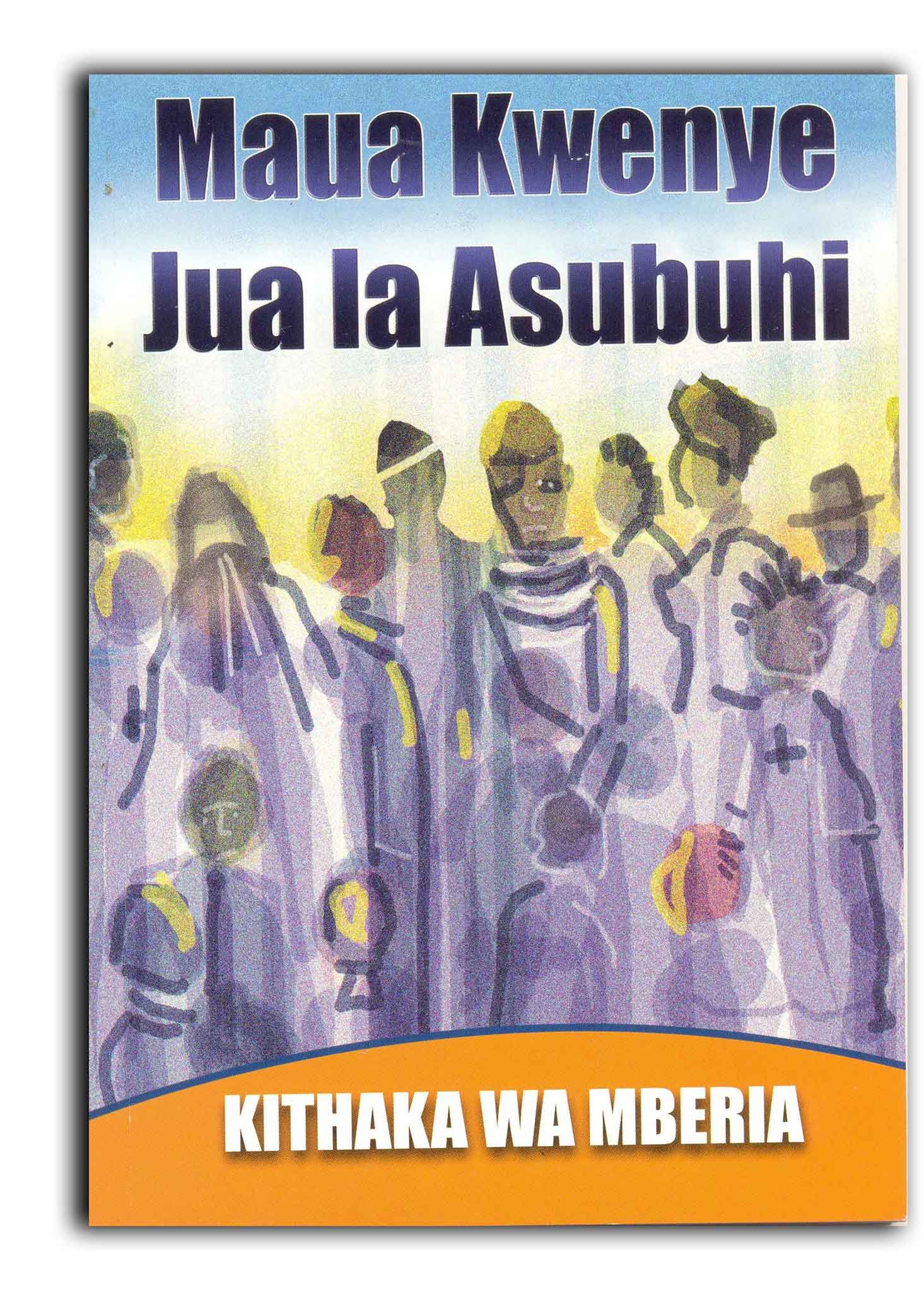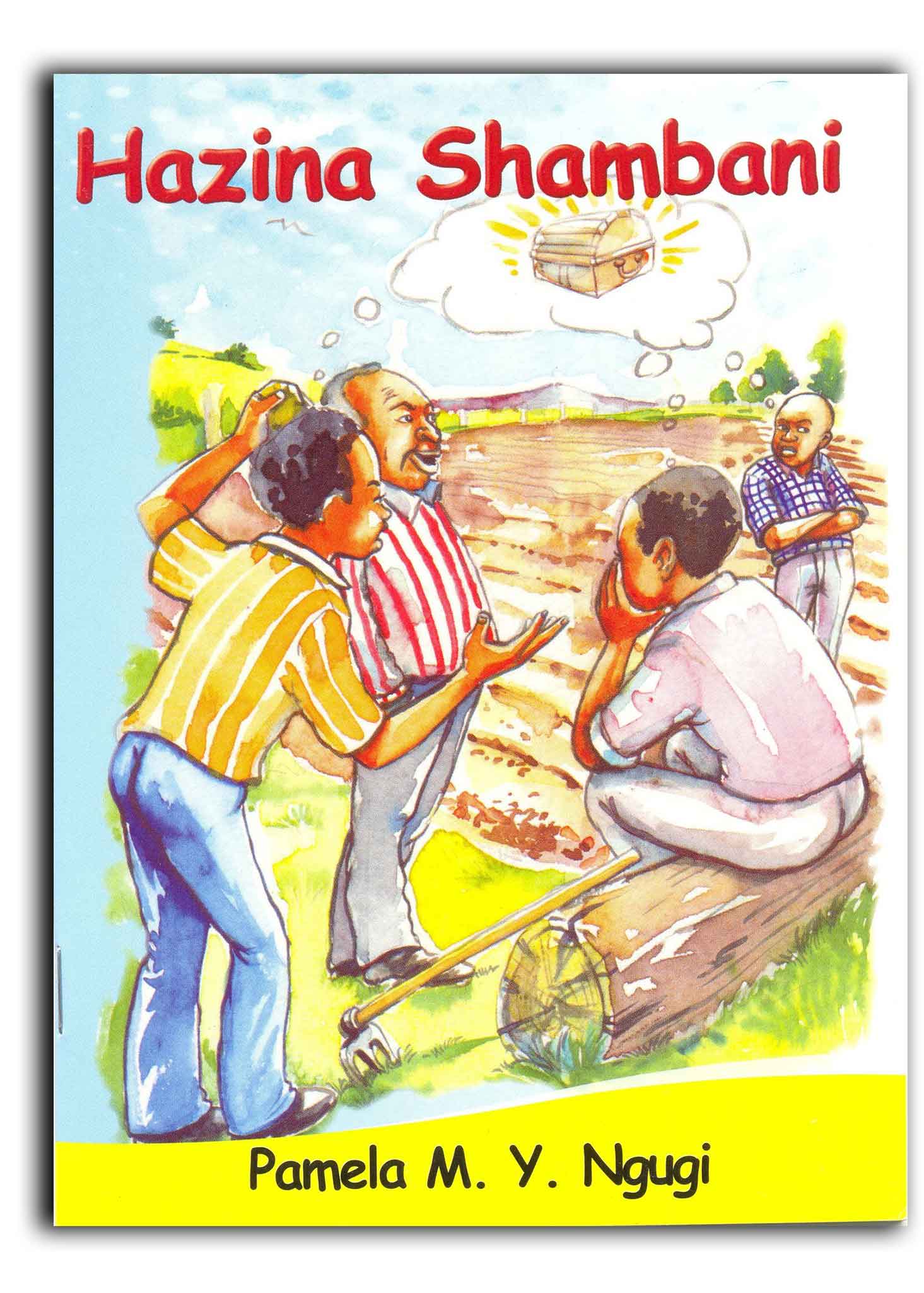 Publishing content since 1997
Popular titles
Marimba Publications is a leading provider of eLearning solutions, core and non-core learning materials within the East Africa region.
Credible Authors
We endeavor to provide knowledge books as hard copies and in digital formats.
Learning
We have grown to become a household visionary publisher of choice, with books that are trusted by teachers and learners across the region.